Twice a year, my hometown Muenster in North-Western Germany is home to a small, yet very nice gathering of vintage cars. The beauty is, these meetings are not restricted to one particular marque, but everybody with a car built before 1973 can participate. The first such gathering happened last weekend, and we were blessed with good weather. The second one occurs in mid August.
Here are some pictures of last week's event.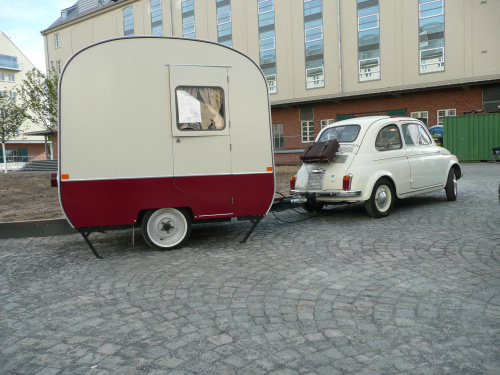 A very rare sight: a Fiat 500 with a period trailer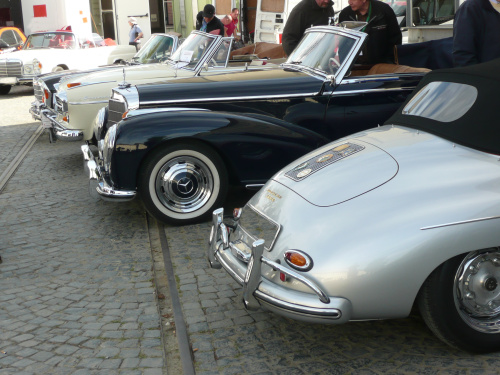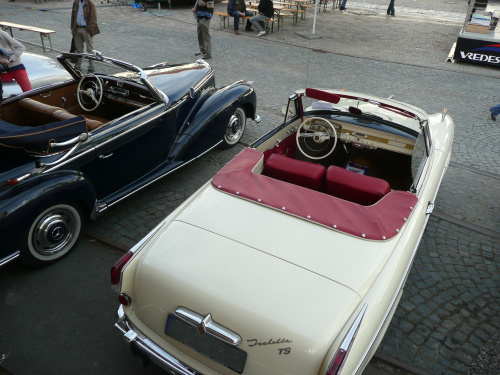 Another rare car was this mint 1958 Borgward Isabella TS cabriolet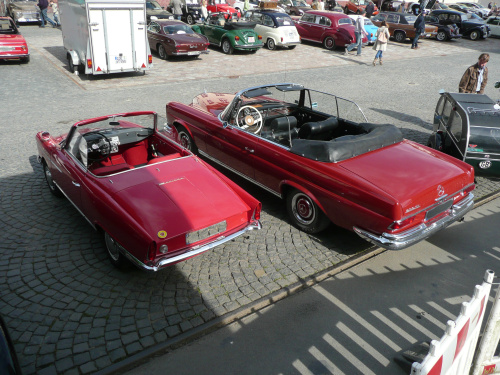 Who remembers this 1963 NSU with Wankel engine?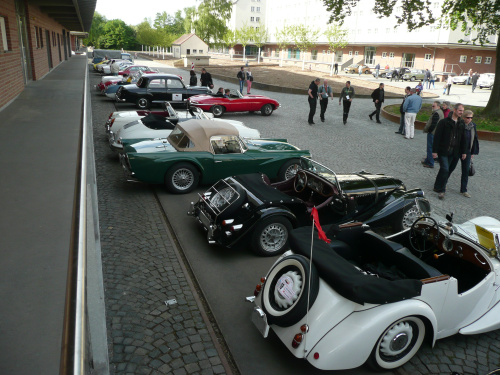 I was delighted to see a fairly large gathering of British cars (although the white car in front is an Aero.  Aero was a Czechoslovak automobile, manufactured between 1929 and 1947)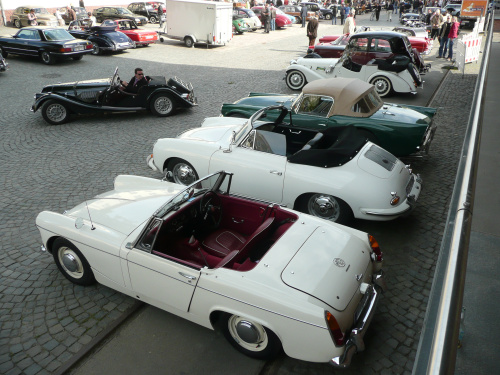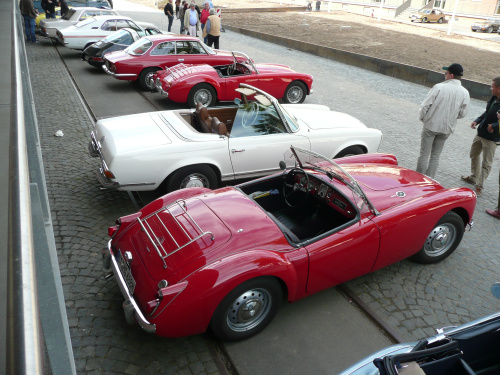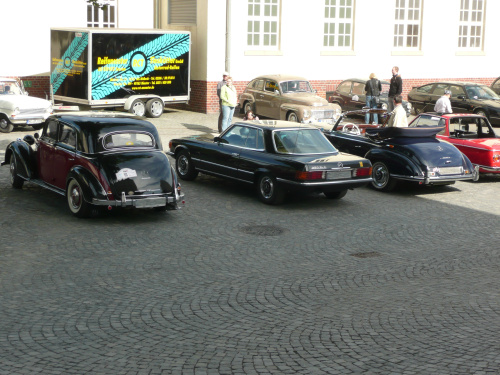 Guess, which one is my favorite 🙂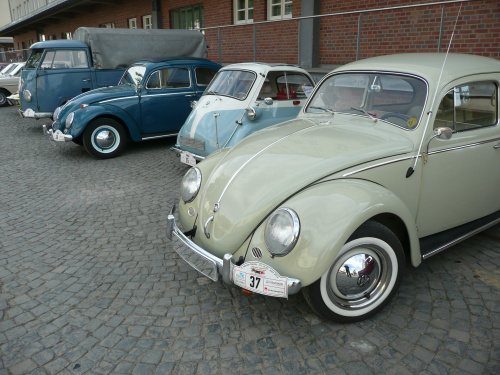 We always have a healthy mixture of Volkswagen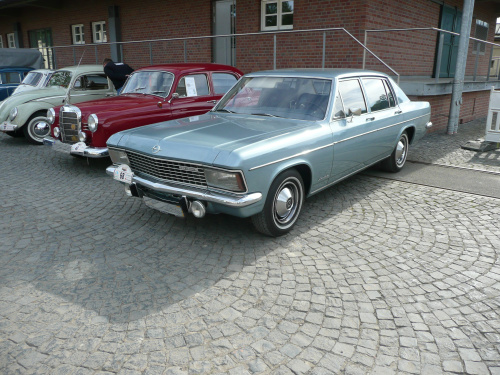 With its image already in steep decline, the Opel Kapitän was nevertheless a formidable competitor of the Mercedes 280S, SE in the early 1970s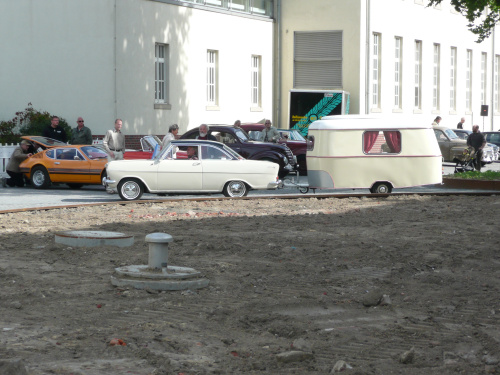 Another favorite was this small 1963 Opel Kadett Coupe, again with a period trailer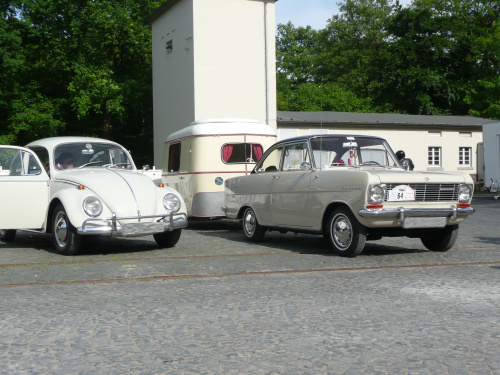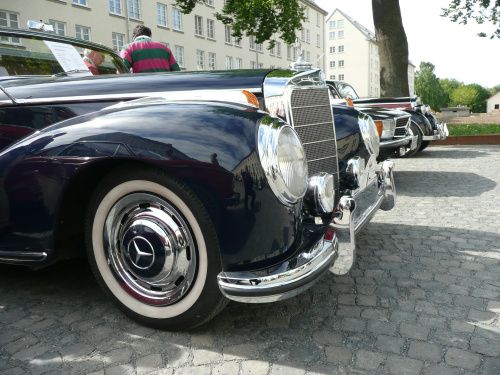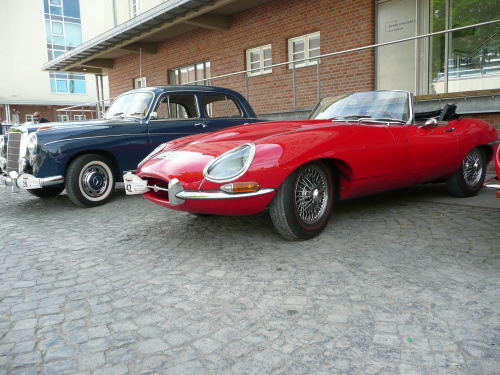 A great combination: the 1959 220S ponton for the daily office commute and this 1961 Jag for the weekend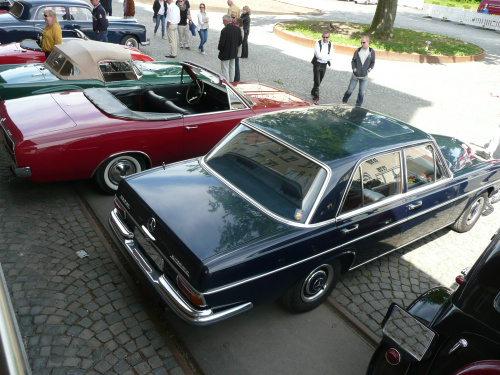 A 1966 250SE parked next to a 1968 Opel Rekord Deutsch convertible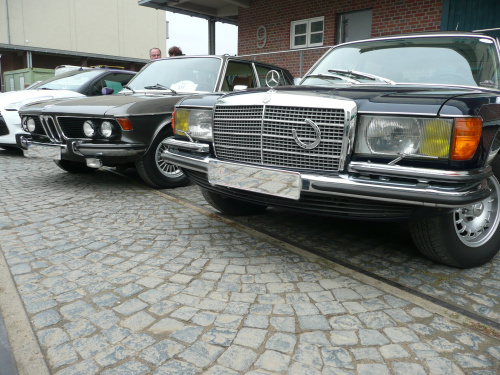 Former arch-rivals, now parked next to eachother. BMW had in those days already a very healthy understanding, of where they wanted their cars to be positioned. The E3 BMW 3.3 L was in the 1970's more expensive than the W116 450SEL